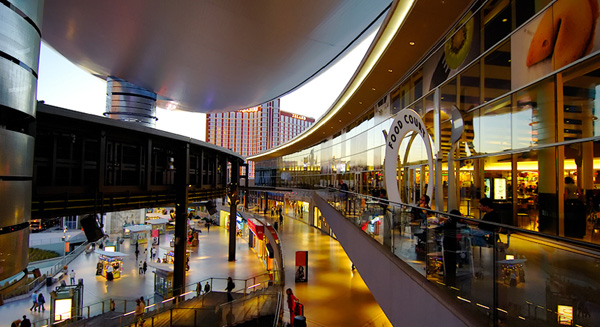 SUCCESS BY DESIGN
WIth over 30 years in the fast casual dining industry HIG has grown and adapted in order to provide our clients with all the tools they need to succeed. We specialize in Real Estate, Consulting, and Construction of fast casual concepts.
From first timers to seasoned vets we are able to take your vision or existing location and transform it into a viable property. As a company, we walk our clients through the entire development process. From concept and design to execution and launch, HIG is with you every step of the way.
FAST CASUAL CONCEPTS BY HIG MANAGEMENT
HIG Management has developed, managed or executed countless, fresh, original and exciting concepts for the quick service food industry. We have planned, developed and built out prime locations that span the US as well as Canada and Central and South America. From casual American, Spicy Creole, and Mouthwatering Mediterranean to tradional Chinese, authentic Japanese, Mexican and Thai fusion, HIG continues to bring their clients unique and highly succesful concepts they can be proud of.

Below are just a few of our successful brands.